Seth Justice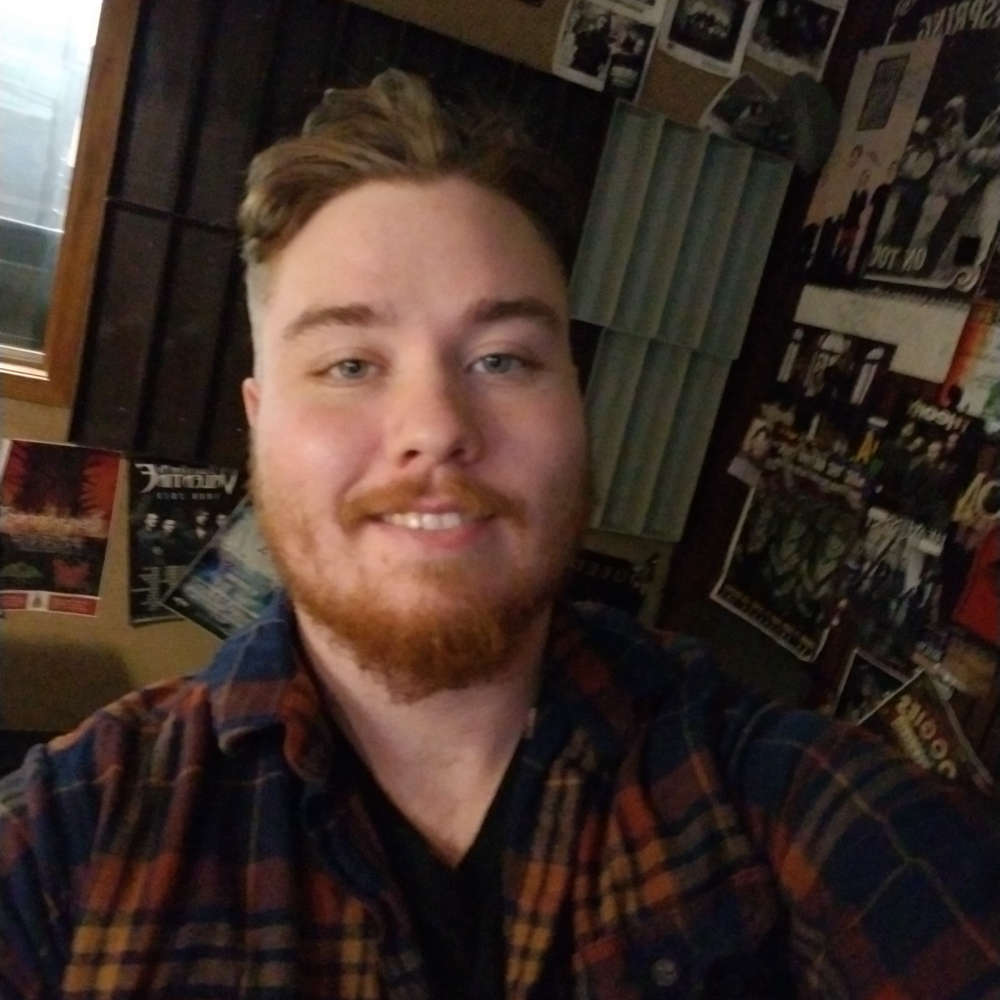 A newbie to the Capital Region ALERT!! Hey there I'm

Seth

Justice

. A lover of all things music and entertainment. I started my journey in Columbus, Ohio and now my home is Albany. Positivity and fun is highly important to what should be a fun workday. Whether it's keeping you in the know on what is happening in the world of pop culture, or to just make you laugh bringing you into the family is the most important part and you should be part of the fun! This should probably tell you a lot about me but I was an avid watcher of the Late Late Show with Craig Ferguson, also love watching dumb tv shows (like reality TV or cartoons yes I'm pretty much a child), and in some cases I do like reading a good book while sitting out by the Hudson River.
In the outside world I'm pretty much the weirdo who likes to talk to random strangers. Whether it's out on the trails or if it's in town at a thirsty establishment. Wherever people are I want to be, and of course going to live music venues. I am so excited and honored to be here and to be able to hang out with you each weekday from 10am-3pm! Also, make sure you come say hello whenever I'm out and about or go to my Instagram @

justice

_radio or X @sjusticeradio.